Welcome To College Of Hospitality Studies
Chikitsak Samuha is an educational trust, established in 1906, in Girgaon area of Mumbai, Maharashtra State in India.
Patkar Varde College Department Of Hospitality & Catering began way back in 2013 on the back of a belief- Education should feed into the industry, it teaches itself as a skill provider ensuring that those seeking jobs regularly interact with those offering jobs. It ensures good training and excellent education it also builds career graphs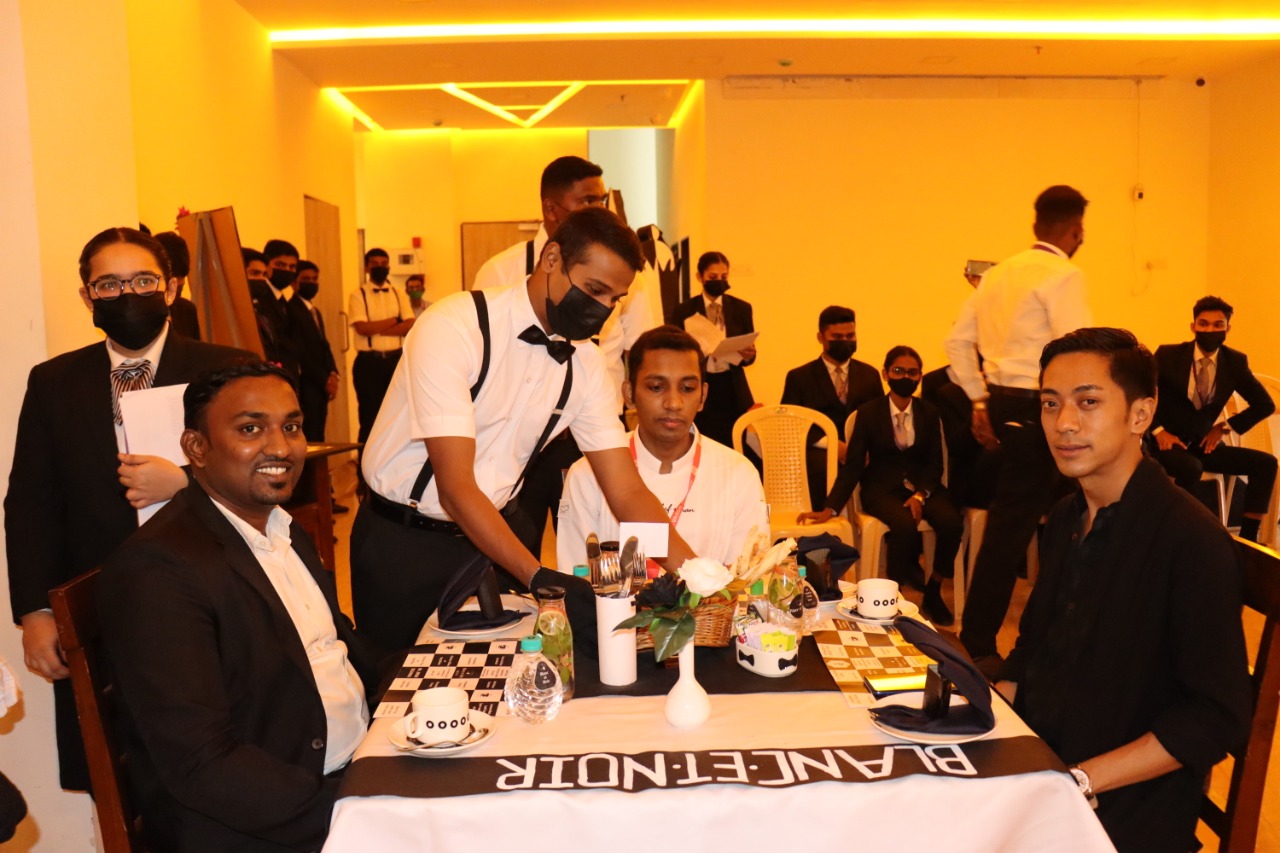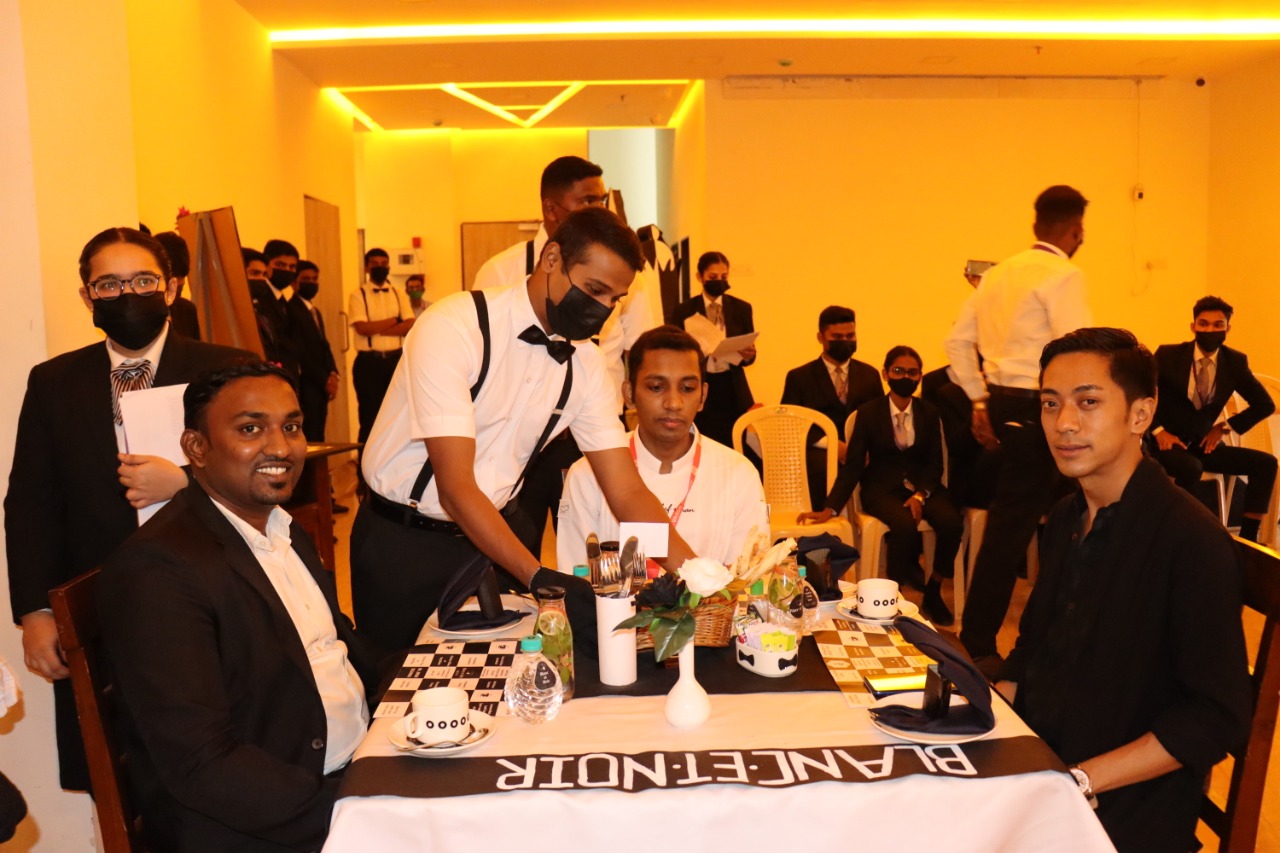 Patkar-Varde College Department of Hospitality & Catering is the first name in education addressing on the Hospitality, Tourism, Entertainment, Retail,Food Production and Food Service industries
Every aspect of Hospitality & Catering Department, be it Faculty, Board of Advisors, Management and students are a dynamic picture of energy and optimism. There is a burning zeal in each one at Hospitality & Catering Department to make every day a Joyful, Entertaining, Interactive and Knowledge filled day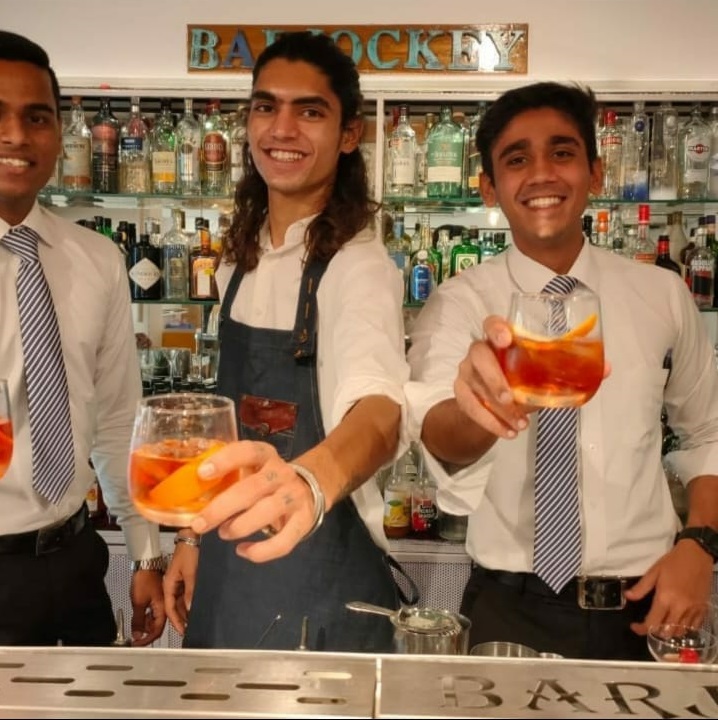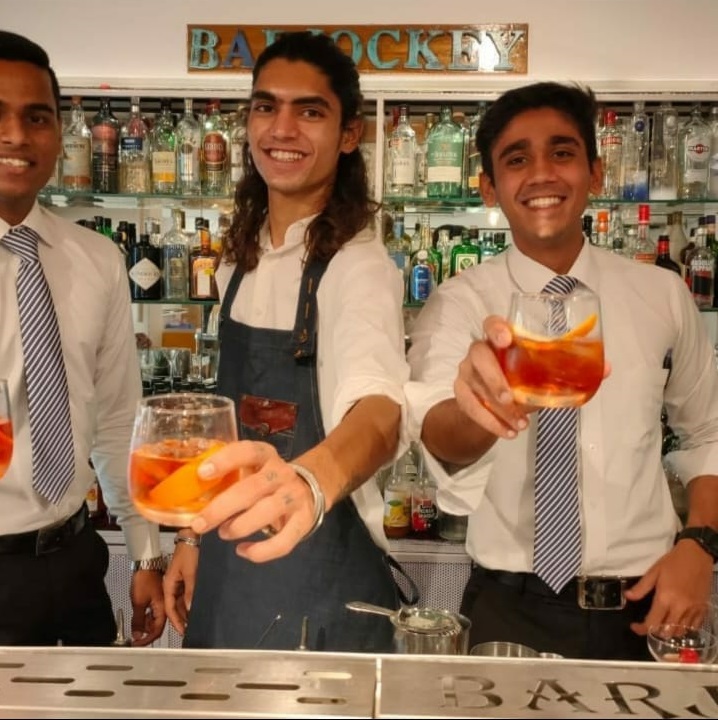 The University of Mumbai granted autonomous status to our prestigious College "Reaccredited with 'A+ Grade' by NAAC in 3rd Cycle
As an illustrious educationist Patkar College ranks as an Affiliated college under University of Mumbai and as an education hub of Goregaon. In keeping with a nationwide effort of developing and dispensing education that will result in jobs, Patkar College has been active in leading a vast range of oriented applied learning degrees in Hospitality & Catering
In line with its focus on value based Student oriented education,Chikitsak Samuha's under advisement with senior industry professionals in Tourism Hospitality, Retail and Services has setup Patkar-Varde College Department of Hospitality & Catering
Our Advisory board is proficient in an array of services that can help elevate and empower our college.
Dr. Vithal Venkatesh Kamat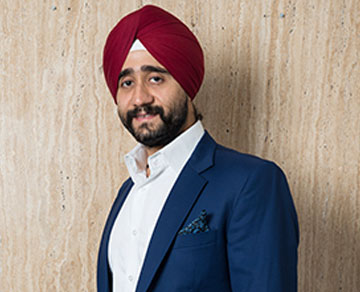 Shri. Vikramveer Singh Bawa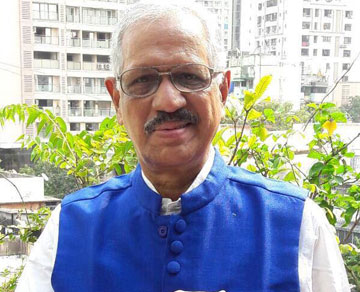 Shri. Kishor V. Rangnekar
AT PATKAR HOSPITALITY STUDIES